From the article below, you can collect many facts about this fruit, like – butter fruit in Tamil, the health benefits of butter fruit, their nutritional value, cost, local popularity, and many more.
This evergreen tree butter fruit or Avocado comes under the Laurel family. It is America's native tree, and the Mesoamerican tribe domesticated it for the first time thousands of years ago. The growth of avocados needs a warm climate. It is also known as alligator pear because of its large size. It is a type of berry that is rich in monounsaturated fatty acids. It provides plenty of health benefits.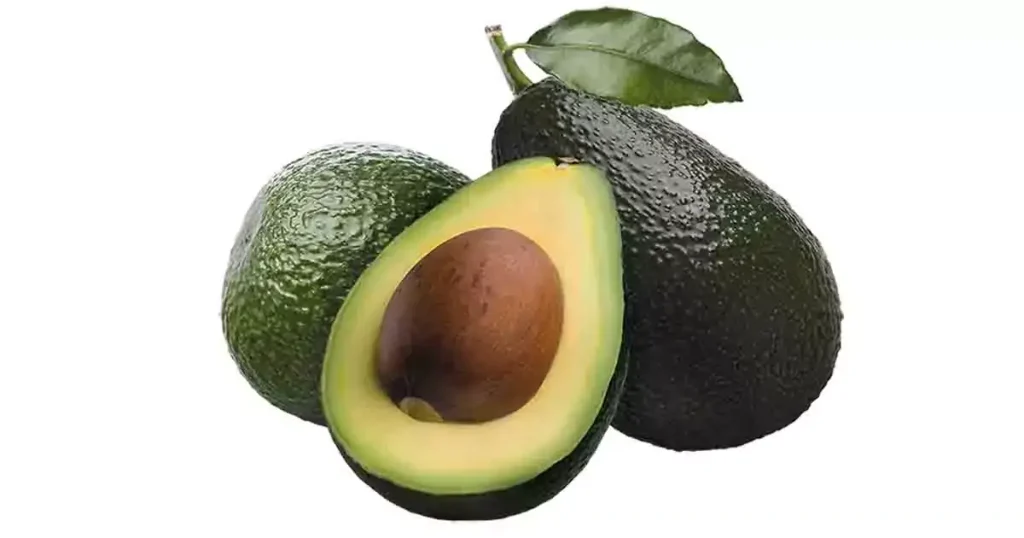 Butter fruit is considered a fruit or berry because it grows on a tree, has single and large seeds, and has fleshy pulp. You can cultivate butter fruits generally in subtropical, equatorial, and tropical areas.
| | |
| --- | --- |
| English name | Avocado or butterfruit |
| Tamil name | Vennai Pazham |
| Scientific name | Persea americana |
| Kingdom | Animalia |
| Genus | Persea |
| Class | Magnoliopsida |
| Order | Laurales |
| Family | Lauraceae |
| Species | P.americana |
wiki
Butter fruit in Tamil name
The Tamil name of the butter fruit is Vennai Pazham. Tamil Nadu produces an eye-catching quantity of Avocados every year. Because of its smooth flavor and creamy texture, butter fruit is prevalent in almost every region of India, including all Tamil-telling areas like Tamil Nadu, Andhra Pradesh, Kerala, and Karnataka.
Avocado is the most famous name of butter fruit in most of the houses in India. But it would help if you used the local language according to the place for easy communication.
Types of butter fruit
More than 100 butter fruits are available worldwide, but you can find only a few varieties at your locality's grocery shop. Many of those are hybrids and can be traced to West Indian origin or Mexican and Guatemalan.
You can separate the categories of this fruits according to type A or B cultivars. The difference depends on the behavior of pollination and opening times of the avocado flowers. Dichogamy is a process in which these fruits pollinate themselves.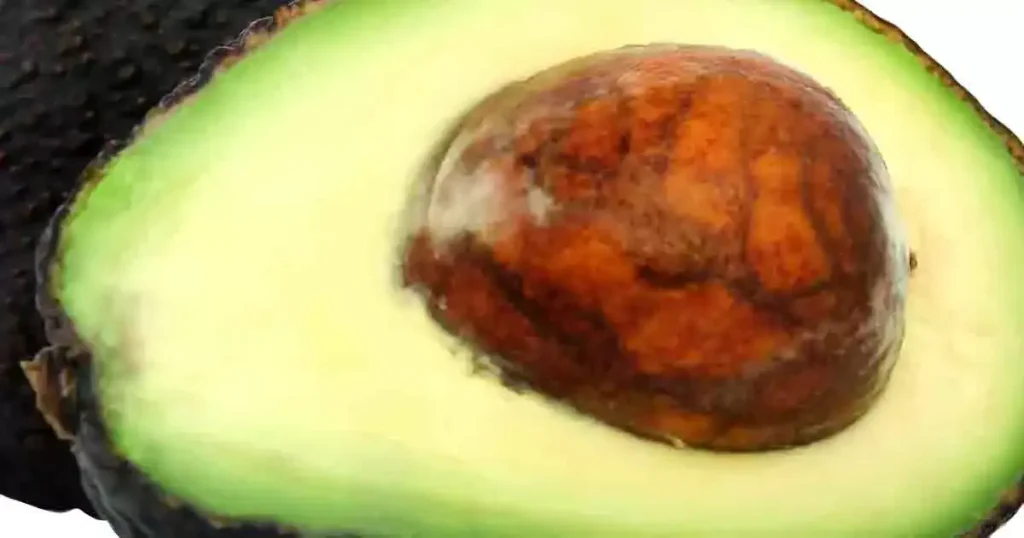 Some butter fruit varieties have the same features with different colors, sizes, shapes, flavors, and peak growing seasons. Some popular butter fruit varieties are –
Type-A cultivars
Maluma avocado, Gwen avocado, Pinkerton avocado, Reed avocado, Hass avocado, Lula avocado, Choquette avocado.
Type – B cultivars
Monroe avocado, Bacon Avocado, Cleopatra avocado, Fuerte avocado, Brogden avocado, Zutano avocado, Ettinger avocado, Sharwil Avocado, etc.
Nutritional value of butter fruit
Butter fruit is an excellent nutritional source of vitamin C, magnesium, K, E, and potassium. A 100 grams of butter fruit provides –
| Nutrients | Quantity |
| --- | --- |
| Vitamin K | 21 mcg |
| Vitamin E | 2.1 mg |
| Vitamin C | 10 mg |
| Potassium | 485 mg |
| Calories | 160 Kcal |
| Magnesium | 29 mg |
| Protein | 2 grams |
| Sugar | 0.7 grams |
| Fiber | 6.7 grams |
| Carbohydrates | 8.2 grams |
| Sodium | 7 grams |
| Fat | 14.8 grams |
200 grams of avocado provides –
| Nutrients | % of DV |
| --- | --- |
| Manganese | 12% of the DV |
| Copper | 42% of the DV |
| Potassium | 21% of the DV |
| Magnesium | 14% of the DV |
| Folate | 41% of the DV |
| Pyridoxine | 30% of the DV |
| Pantothenic acid | 56% of the DV |
| Niacin | 22% of the DV |
| Riboflavin | 20% of the DV |
| Vitamin C | 22% of the DV |
| Vitamin E | 28% of the DV |
| Vitamin K | 35% of the DV |
| Fiber | 14 grams |
| Carbs | 17 grams |
| Fat | 30 grams |
| Calories | 322 |
Health benefits of butter fruit
You can find such wide varieties of butter fruits all over the world. Different category of butter fruits provides various health benefits. Some of them are –
It is high in nutritional value
Good for heart
Improves vision
Prevents cancer and osteoporosis
Supports fetal health
Prevents depression risks
Works as a natural detoxification
Protects from chronic diseases
Availability and Cost of Butter Fruit in Tamil areas
Butter fruit is not considered a commercial or profitable fruit in India. In small scale and a patchy manner, this fruit is grown in some south Indian states like Tamil Nadu, Karnataka, Kerala, some South central India, and also in Maharastra, the state of eastern Himalaya. The production of butter fruits in South India is minimal. The only state in the north which produces butter fruit is Sikkim.
Avocado is expensive, like other exotic fruits. You can get 1 kg of Avocado by spending around Rs 300 to Rs 400 approximately. You can also purchase it for less than rs 200 in some places of Indian states. This buttery fruit is expensive because of its low availability, less production in India but high demand, and less supply.
Conclusion
Butter fruit is a healthy fruit that you can add to your diet. It contains minerals, vitamins, and healthy fat. So many health benefits make this expensive fruit reasonable.
I hope you got all the information about butter fruit, like – butter fruit in Tamil, the health benefits of butter fruit, their cost, availability, popularity, the nutritional value of butter fruits, and many more.
Frequently asked questions
1. Which health benefits can you get from butter fruit?
1. Butter fruit is good for skin, hair, and heart health.
2. Butter fruit Improves vision.
3. Butter fruit helps to prevent cancer and osteoporosis.
4. Butter fruit supports fetal health.
5. Butter fruit helps to prevent depression risks.
6. Butter fruit works as a natural detoxification.
7. Butter fruit helps to protect from chronic diseases.
8. Butter fruit helps to lose some weight.
2. How do you store butter fruit for a long time?
You have to store the whole butter fruit, not in cutting form. You can store it in the refrigerator to keep it fresh for at least 2 to 3 days. To avoid the brownness of cutting butter fruit, you should add lime.
To ripen a butter fruit from the unripe stage, put it in a brown paper bag for 2 to 3 days with a banana or an apple.
3. What are the popular butter-fruit recipes?
Indian people generally love to eat butter fruit in its raw form. You can slice and serve them with cheese, fruits, or nuts. You can also make a delicious bowl of fruits, including butter fruit, and sprinkle chili powder, lime, and salt.
Some Indian recipes using Avocado are – avocado smoothie, avocado sandwiches, avocado dip, avocado Hami kababs, Indian vegetarian Avocado, avocado chapati, and many more.
4. Can we grow avocado in our garden or in our farm?
As we know avocado is a foreign fruit, so if the will suit then definitely we can grow avocado. Nowadays people are growing avocado in India.