An onion, scientifically known as Allium cepa, is a widely cultivated vegetable belonging to the Allium genus, including garlic, shallots, and leeks. Known for its distinctive pungent flavor and strong aroma, the onion is an essential ingredient in countless culinary dishes worldwide.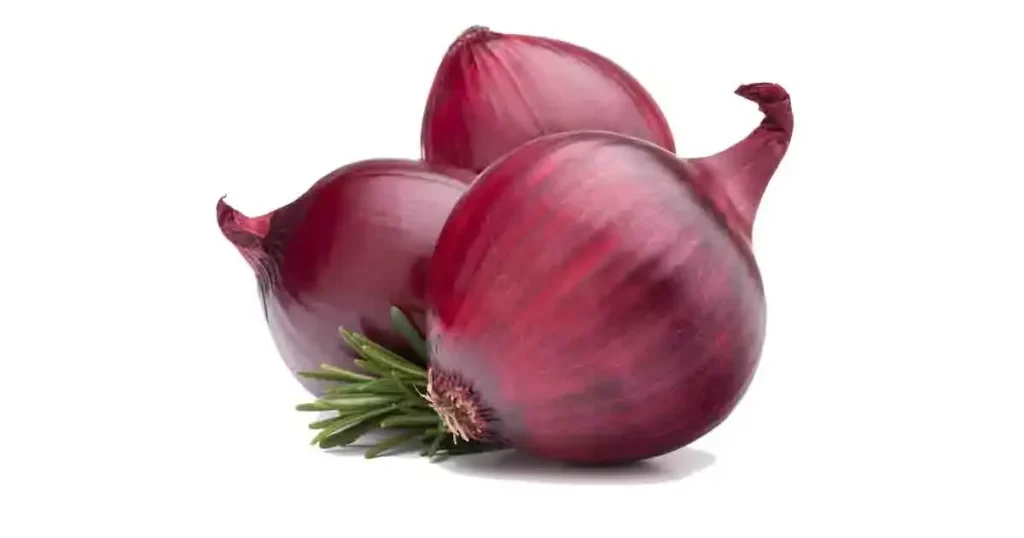 You can gather many informative points about onion from the article below. Like – Onion in Tamil, its cost, nutritional value, health benefits, uses, popularity, availability in the local area, and many more.
| | |
| --- | --- |
| Tamil name | vengayam |
| Kingdom | Plantae |
| Clade | Angiosperms |
| Clade | Monocots |
| Order | Asparagales |
| Family | Amaryllidaceae |
| Subfamily | Allioideae |
| Genus | Allium |
| Species | Allium cepa |
wiki
Onion in Tamil name
The Tamil name for onion is vengayam. Onions are an essentiapart of Indian cuisine and are used in various dishes to add flavor, aroma, and texture. Onions are included in popular rice dishes like biryani and pulao. They enhance the taste and aroma of these flavorful rice preparations.
Onions are frequently used in stir-fry dishes, both vegetarian and non-vegetarian. They add a savory element to the dish and combine well with other vegetables and spices. Raw onions are often added to salads for a crunchy and tangy element.
Nutritional Value of Onion
Onions are not only valued for their flavor and culinary uses but also for their nutritional content. Here's an overview of the nutritional value of a typical raw onion (approximately 100 grams):
| Nutritions | Values |
| --- | --- |
| Calories | 40 kcal |
| Carbohydrates | 9.3 grams |
| Dietary Fiber | 1.7 grams |
| Sugars | 4.2 grams |
| Protein | 1.1 grams |
| Fat | Negligible |
| Vitamins and Minerals | Quantity |
| --- | --- |
| Vitamin C | 7.4 milligrams |
| Vitamin B6 | 0.12 milligrams |
| Folate (Vitamin B9) | 19 micrograms |
| Potassium | 146 milligrams |
| Phosphorus | 29 milligrams |
| Magnesium | 10 milligrams |
Onions also contain small amounts of other vitamins, such as A, K, and various B vitamins. They are rich in antioxidants, particularly quercetin, which has been associated with potential health benefits.
Health Benefits of Onion
Onions offer several prospective health benefits due to their nutritional content and the presence of certain compounds. Here are some of the health benefits related with consuming onions:
Rich in Antioxidants
Heart Health
Anti-Inflammatory Properties
Good for Digestive Health
Immune System Support
Cancer Prevention
Blood Sugar Regulation
Bone Health
Respiratory Health
Good for Hair and Skin Health
It's important to note that while onions offer prospective health benefits, they should be part of a balanced diet that consist of a variety of nutrient-rich foods. Including onions in your meals can contribute to overall health. Still, it's advisable to consult with a healthcare professional for personalized guidance, especially if you have specific health concerns or conditions.
Side Effects of Onion
While onions offer various health benefits and are generally safe for consumption, some individuals may experience certain side effects or discomfort from eating onions. Here are a few potential side effects associated with consuming onions:
Digestive Discomfort
Heartburn and Acid Reflux
Allergic Reactions
Bad Breath and Odor
Blood Thinners Interaction
Gastrointestinal Irritation
Medication Interactions
Sensitivity to FODMAPs
It's important to remember that individual responses to onions can vary. Consider adjusting your intake or preparation methods if you experience discomfort or adverse reactions after consuming onions. If you have specific health concerns or conditions, it's a good idea to talk with a healthcare professional or registered dietitian for best advice.
Black moulds or black layer inside the onions
You may seen some black colored powder like substances inside the onions or outer layer of an onion, these are a type of fungus which is seen in onions and garlic. These are not good for our health. So always wash the onions properly before eat and if you found this black layer inside your onion then remove that layer then wash properly then eat.
Different Varieties of Onion
There are different varieties of onions, each with its own unique flavor, texture, and best uses in cooking. Here are some of the varieties of onions:
Yellow Onion
Red Onion
White Onion
Sweet Onion
Shallot
Green Onion (Scallion)
Leek
Pearl Onion
Cipolini Onion
Spring Onion
These are just a few examples of the many onion varieties available. The choice of onion variety can significantly impact the flavor and texture of your dishes, so it's worth experimenting with various types to see which ones you prefer for specific recipes.
Market Value of Onion in Tamil areas
The market value of onions can vary significantly based on factors such as the region, season, supply and demand, and quality of the onions.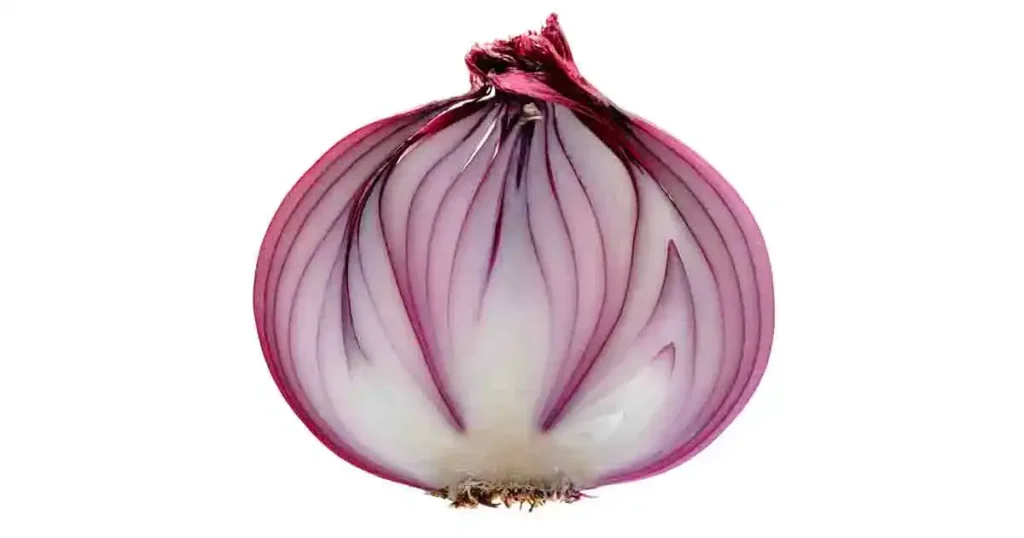 Onion prices can be influenced by:
Season
Onions are often harvested at specific times of the year, and prices can be lower when they are in season due to higher supply.
Storage and Availability
Onions can be stored for extended periods, affecting pricing. Prices might rise as stored onions are consumed and fresh harvests become available.
Crop Yields
Weather conditions, pests, and diseases can impact onion yields. Poor yields can lead to higher prices due to reduced supply.
Import and Export
International trade can influence onion prices. Importing or exporting onions can affect local prices based on supply and demand dynamics.
Consumer Demand
Consumer preferences and demand for particular varieties of onions can influence their prices.
Geographical Location
Prices can vary between regions due to transportation costs and local supply levels.
Conclusion
In conclusion, the onion in Tamil also known as vengayam is a versatile and widely used vegetable that holds a prominent place in culinary traditions worldwide. Its distinctive flavor, aroma, and nutritional benefits make it an essential ingredient in various dishes.
Onions come in various varieties, each with its own unique characteristics, ranging from the pungent yellow onion to the milder red and white onions. They offer a range of prospective health benefits due to their antioxidants, vitamins, minerals, and bioactive compounds.
Frequently Asked Questions
1. Why do onions make you cry?
Onions release a sulfur compound when they're cut, which reacts with the moisture in your eyes to form a mild sulfuric acid. This acid irritates the eyes, causing tears as a natural response to flush out the irritant.
2. How do you prevent crying while cutting onions?
You can try various methods to reduce tears while cutting onions, such as chilling the onion in the fridge, cutting the onion under running water, using a sharp knife to minimize cell damage, or wearing protective goggles.
3. Can I eat raw onions?
Yes, you can eat raw onions. Red onions are particularly popular for their milder flavor and vibrant color in raw dishes like salads and salsas. However, be mindful of potential digestive discomfort for some individuals.